HI EVERYONE I AM
AMNEET KAUR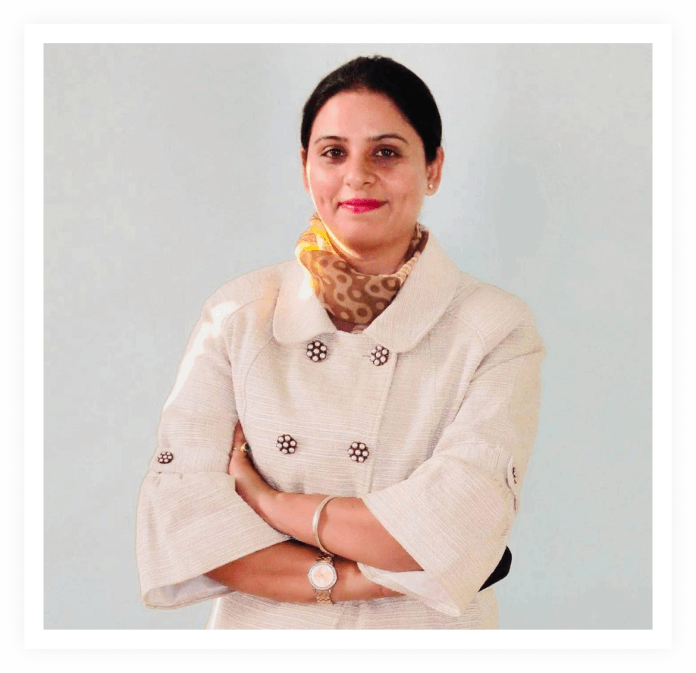 I was born in Mohali district of Punjab. Mohali city is adjoining Chandigarh from the Punjab side. Coming from a farming family and having a great attachment to my soil, I have felt the joy, pain, struggles in the stories which, my family of farmers told me as little girl.
When I go back to my childhood the first thing I remember is playing in the backyard, where I could see buffaloes, cows, oxen and very cute calves sitting under the huge mango trees. Sounds of the birds talking loudly and fighting with each other. I used to follow the group of parrots and sparrows flying from mango tree to mulberry tree and mulberry tree to jujub tree. Specially I remember those small brown sparrows which are missing now a days. I still remember trying to touch the sky while swinging on a rope attached to a mango tree. Every time I thought it would definitely work this time but I succeeded only in catching a few leaves.
That backyard was surrounded by green fields. As far as the eye could see, only the fields were visible. I used to sit on the levelor pulled by oxen during sowing seeds in the fields. Every evening I used to make a ball-sized diet for oxen back from toiling. I used to feed them with my hands and still remember how their eyes used to wait for me every day.
I was very particular about my studies, home work, and household work too because I looked forward to hear praise for my good marks and my obedient nature. I spent my childhood in my maternal grandparents' home, completed my middle education by staying where I was a much pampered child.
I completed my doctorate in Business and Finance from Panjab University Chandigarh and am working as an assistant professor in Guru Gobind Singh College for Women sector 26 Chandigarh.
I have always been influenced by my elders and teachers. They prompted us to think, why we hesitate to write and they are right, Initially, I was hesitant to write. Being in finance specialisation it was difficult to work with language. With the limited vocabulary and even not having vocabulary for certain feelings it was very much difficult to write a book. For A person who cannot write a page about her feelings at the end of the day, writing a book was impossible. But the word impossible itself says I M Possible. When you look at them from a distance, you feel that the sky and the earth have merged and the road has become banded and that is the whole world. But when you start walking towards it, the way opens and the fixed point shifts further.
I got to see a video and it forced me to write this book. It was about a household belonging to very marginal income. The woman had contributed a very small portion of pickle for the community kitchen running at the Farmers protest on Delhi Borders. People contributing in thousand and lakhs was covered in media and appreciated. I was thrilled by the gesture of that lady and message she conveyed to the community by contributing in Langar sewa. She forced me to write for the people who worked hard and raise their voices for the generous cause.